June 1st marked the beginning of hurricane season. I encourage you to have a plan ready now (see the "Emergency Preparedness Tips" section of the newsletter for tips). In District A, I have prioritized hurricane preparedness by creating a plan for our community in case of hurricanes or other weather-related disasters. While no one wants bad weather to hit our area, we are ready should the need arise to mobilize quickly.
While the best place to receive weather-related news is through AlertHouston and reliable news outlets, we will do our best to keep you updated on plans for our community through e-blasts and social media like Facebook and Twitter. Each storm is different, and we have plans in place to execute depending on the situation with the partnership of Commissioner Ramsey, Commissioner Cagle, Houston Office of Emergency Management, and many non-profit groups.
We are also excited to announce a new partnership with the Houston ToolBank! The District A office partnered with the Houston ToolBank to supply necessary tools to the community post disasters to help you clean up. This includes chainsaws, debris sleds, floor scrapers, hard hats, sledge hammers, and many more. Items will be available for non-profits (including civic clubs). More information will be available should the need arise for the tools.
With Marly Maskill, Executive Director of the Houston ToolBank
Partnership with Harris County Pct. 4 Commissioner Jack Cagle
Commissioner Cagle and Council Member Peck talk about hurricane preparedness and working together to support District A!
Emergency Preparedness Tips
On Wednesday, June 1st, City Council voted on the Fiscal Year 2023 City of Houston budget. I offered 42 amendments including one to allocate funding for the Spring Shadows South Drainage & Paving Project and the Sherwood Oaks Drainage & Paving Project. Many amendments were aimed at cost savings for the City. You can see a full list of the amendments I offered here.

Unfortunately, Mayor Turner blocked most of the amendments from being heard. Although I challenged this, he was able to continue blocking the majority of these amendments.

When the proposed budget is released every year, I spend countless hours reviewing it and looking at each line to find ways to support District A, reallocate resources to needed areas, and save your tax dollars. I will continue fighting for our community and to put fiscally prudent measures in place.
The Department of Neighborhoods is working to update their civic club list so they can refer neighbors to your meetings and share information about major projects in your neighborhood.

Please visit http://bit.ly/HouCivicClubs to share your civic club information with the Department of Neighborhoods. For questions, call 832-393-0955
Don't Leave Kids or Pets in a Vehicle
Employment Services Program from MAM
HCFCD Virtual Community Engagement Meeting:
Feasibility Study of Stormwater Conveyance Tunnels, Phase 2
The Harris County Flood Control District will hold a community engagement meeting to share Phase 2 results for the Feasibility Study of Stormwater Conveyance Tunnels. The purpose of this meeting is to inform residents about the status of the Tunnels study and share study information.

The Feasibility Study of Stormwater Conveyance Tunnels is investigating the potential to reduce flooding risks in Harris County by the construction of large-diameter, deep underground tunnels to convey stormwater. Phase 2 of this study received funding from the U.S. Department of Housing and Urban Development's Community Development Block Grant Disaster Recovery program. Community engagement is an important component of this study, and we invite your participation as we consider further investigation of a tunnel system.

The Virtual Community Engagement Meeting will be held on:

Thursday, June 16, 2022 6:30 p.m. – 7:30 p.m.

Join online at: 

PublicInput.com/Tunnels

Or by phone* at 

855-925-2801

 with 

Meeting Code: 9622

For more information, click here.
Children's Museum Action Packed Summer
Children's Museum Houston (CMH) invites you to be the action hero of your very own blockbuster.  Be in on the action during "Action-Packed Summer," happening every day through summer. The Museum has been transformed into the "CMH Studios" to encourage you to live a great story with a dash of movie magic.  Choose your destiny… you're the star!  "Action-Packed Summer" now playing at Children's Museum Houston!
Plus, don't miss special events exploring different movie genres.  These will include interactives, demonstrations, spotlight performances, meet-and-greets and more!
Click here for more information.
HPD Positive Interaction Program (PIP) Meetings
The Houston Police Department (HPD) offers monthly public meetings for the community to hear presentations related to HPD. It is also a great way to talk to command staff and officers who work in your local division.
Northwest PIP
3rd Tuesday of each month
7:00 PM
Long Point Faith Center (Chapel)
8009 Long Point Road
Houston, TX 77055
Contact: 
christopher.engelhardt@houstonpolice.org
June Meeting: Catalytic Converter Thefts. What is going on, and what can we do to protect our vehicles? 
North PIP
3rd Tuesday of each month
7:00 PM
North Police Station
9455 West Montgomery Rd.
Houston, TX 77088
Contact: 
nicole.carter@houstonpolice.org
North Belt PIP
3rd Thursday of each month
Noon
100 Glenborough, 10th Floor
Houston, TX 77060
Contact: Gerardo.Rangel@HoustonPolice.Org
Spring Branch North
4th Monday, every odd month
6:30 PM
Spring Shadows Civic Association
10355 Centrepark Dr, Suite 220
Houston, Texas 77043
Spring Branch Central 
1st Thursday of each month
6:30 PM
VFW Post 8790
1650 Foley
Houston, Texas 77055
Greater Inwood 
3rd Monday, Quarterly
7:00 PM
Meeting virtually at this time
https://www.facebook.com/groups/382965012120612
Lazybrook/Timbergrove
2nd Thursday, every even month
6:15 PM
Meeting virtually at this time
houstonSN14@gmail.com
Community Events from May
Highlighting some of the many community events from last month!
Congratulations to our 55 new HPD officers from Cadet Class 253!!
Annual HPD Memorial Service. Remembering the 121 officers who gave their lives protecting us.
The Houston Fire Department (Station 5) rescued a cat out of the storm drain. Thank you to the firefighters for saving the cat!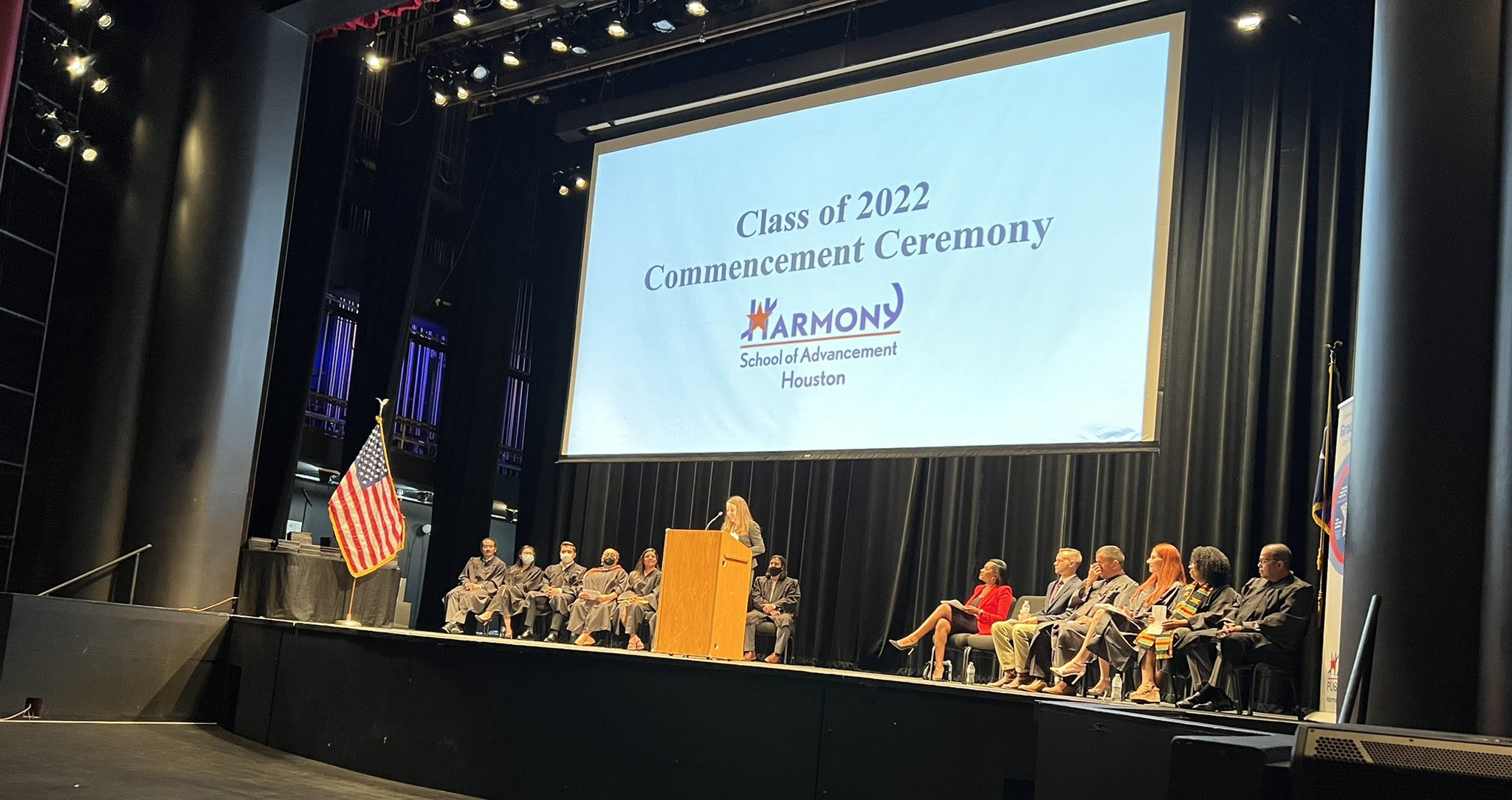 Such an honor to give the keynote speech at Harmony School of Advancement's graduation! Congratulations Class of 2022!!
Houston Public Works gave a presentation about upcoming safety improvements to the Antoine/Hammerly/Hempstead intersection. Thanks to all of the community members who came out for the great discussion!
Celebrating the ribbon cutting ceremony for Alabonson Park! Thank you, Commissioner Cagle for taking these 50 acres from the city and turning it into an amazing asset for our community!
Recognizing the Humanitarian Society of Houston's volunteer work in our community. The students work so hard and are always there every time we need help in District A!